Company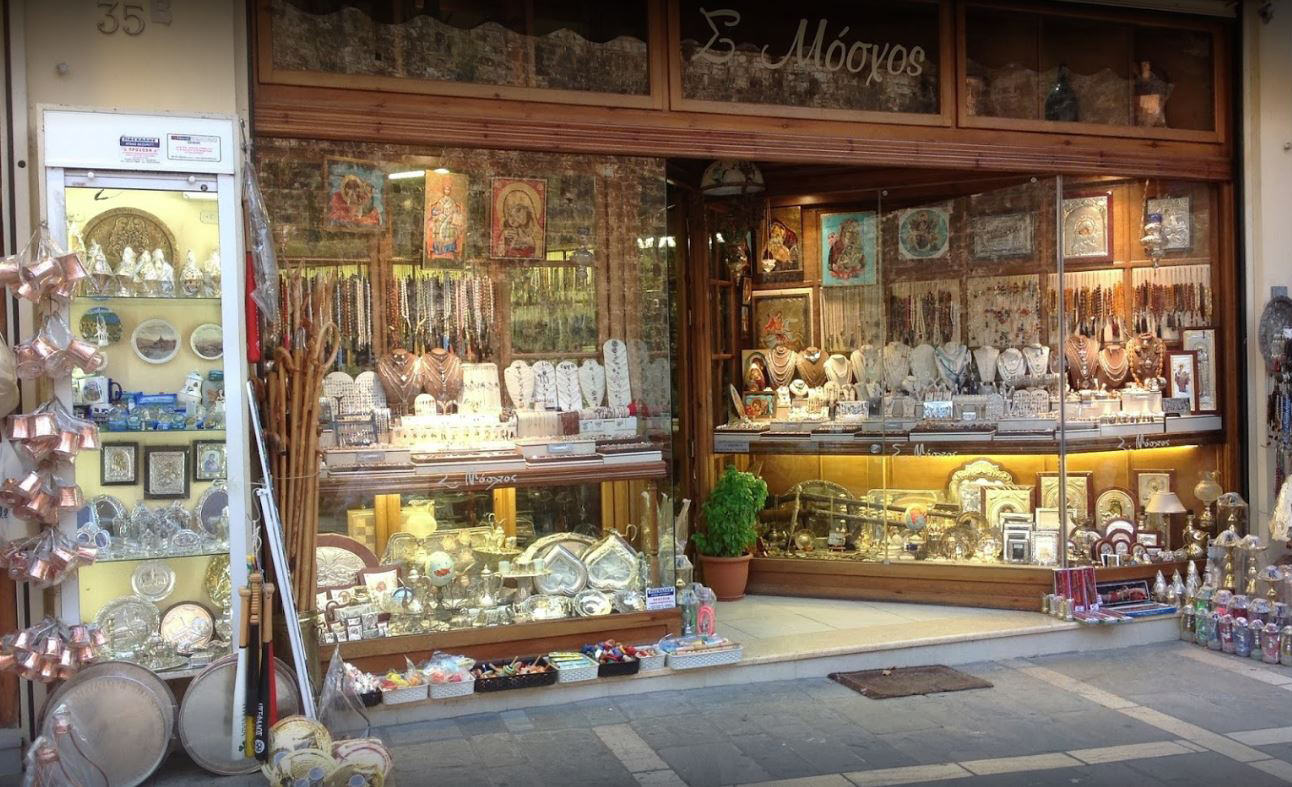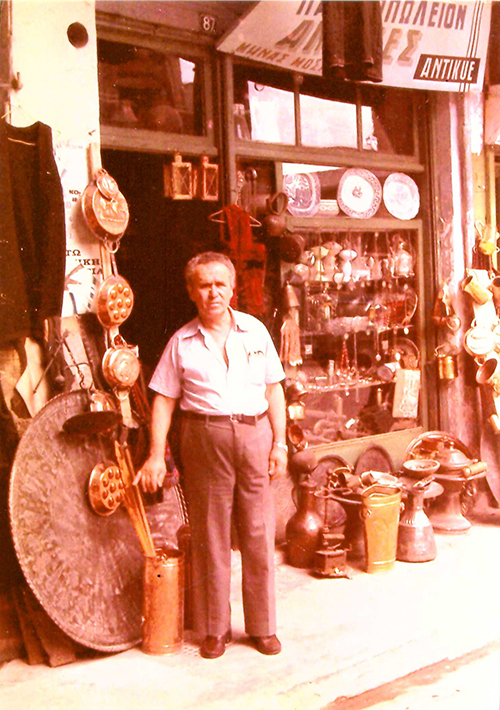 Read our story...
Our store is located in Ioannina, "the city of silversmiths", where the art of silver and goldsmithing is an integral part of the tradition, which we consistently maintain over the years.
It was founded in 1968 by my late father Minas Moschos, a well-known antiquer and jeweler from Ioannina. Continuing its operation until today with the same love for folk art, we provide handmade products of high aesthetic and artistic perfection, equal to that of the past...
In our store you will find elegant jewelry with semi-precious stones, characterized by elegance and quality, but also utensils made with special techniques depicting glossy-embossed representations that will travel you through time and art history, which made Ioannina widely known. We guarantee the originality and the variety of our products and we aim at the best service of our customers and the maximum satisfaction of their needs.